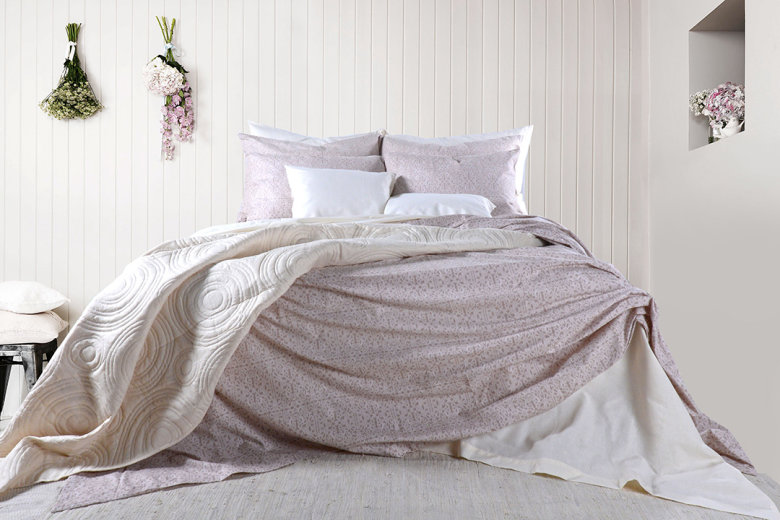 Date of publication: 02.08.2016.
It's really no longer hard to set up a bed and do not try to invent hot water! The difference between the messy and the elegant bed is in details.
1. We are keeping upper sheets with pattern turned up.
Turning the pattern down (towards the mattress) is actually the best way to highlight the print on the sheet. When you fold the top of the sheets over the duvet or bed cover, you will effectively show a pattern, ie the design of the upper sheet!
2. Let's skip so called "hospital corners"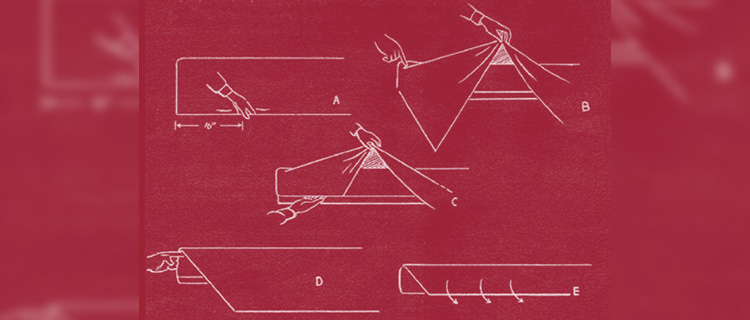 Whatever we pull in the bottom flat sheets, they will still look good, do not they? Well... not exactly. "Hospital" way of setting up bottom flat sheets is not a classic all over the world for no reason - with sheets tucked in like that, the whole bed looks tense, refined and elegant. Indeed, it is not difficult to perform them (according to the picture). And, of course, you can always buy fitted sheets!
3. We do not make the bed every morning
Stories that you need to leave a messy bed every morning in order the bedding get "aired" are just myths (of those slightly more relaxed with the look of the bed). Of course, if every morning you can lift the bedding from the bed and put it somewhere to really refresh a little bit, that is great! But otherwise, you should arrange the bed every morning and after a while you will have to fold the bedding in order to get your day started properly.
4. We don't iron sheets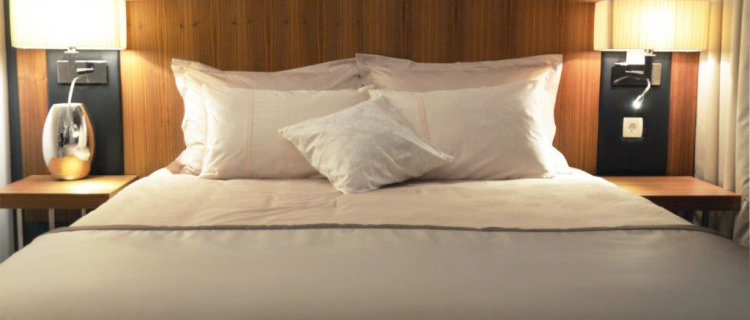 Yes, we know, ironing the sheets is exhausting – but the difference made by the ironed sheets on the bed is incredible. Of course, some materials (like crepe) do not require ironing, but if you have cotton (or satin) sheets or bedding, find a little time for their ironing - you'll fall asleep easier and more beautiful.
5. We do not use the trick with the turning the duvet cases on the other side
You are having trouble with changing duvet case? Little help: Turn the duvet case upside down and put your hands on the edges of the case. That way, take the edges of your duvet and shake the case down on duvet – like in the video: