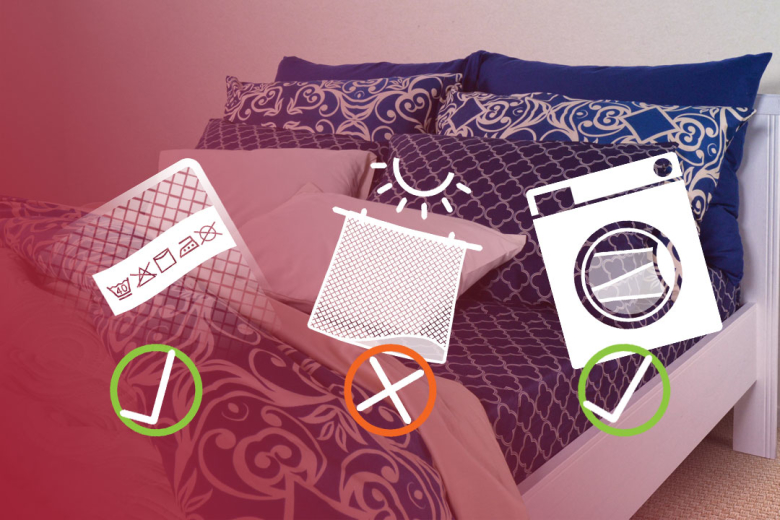 Date of publication: 08.07.2016.
Shopping is just the first step of your love with our bedding. We want it to last for a long time, so we give you 9 simple rules so that your bedding will experience a deep old age.
We arranged all these rules on infographic, which you can download.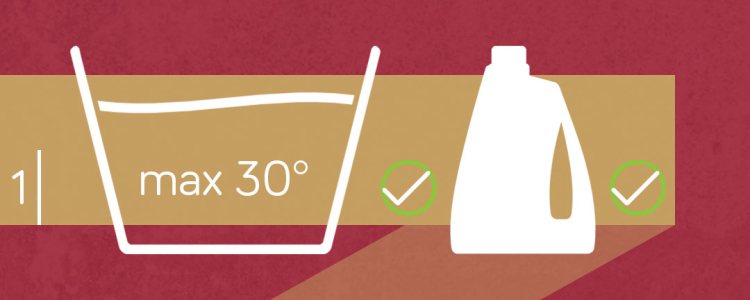 1. Before first use wash your bedding wash separately with lukewarm water and detergent. During the first wash usually comes the release of excess fabric dye.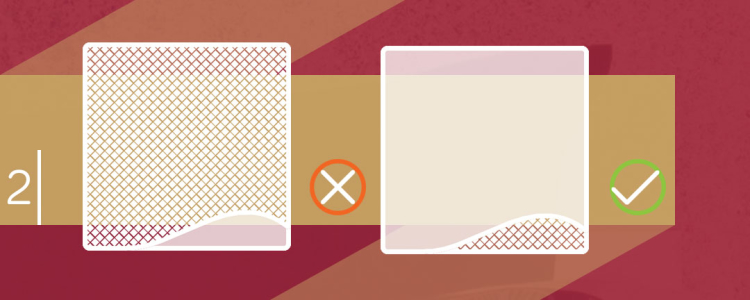 2. Wash bedding on reverse side, in order to boje ostale stay fresh as long as possible.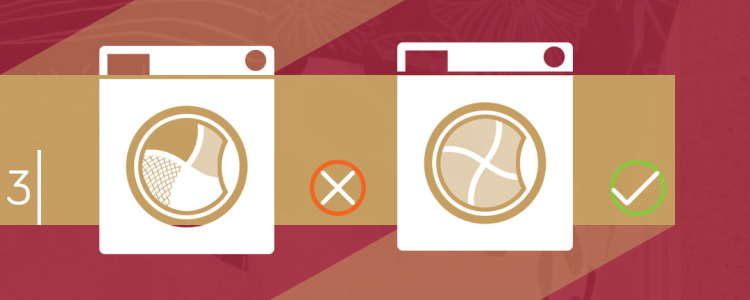 3. PWash bedding in the washing machine only with the same colored laundry and quality.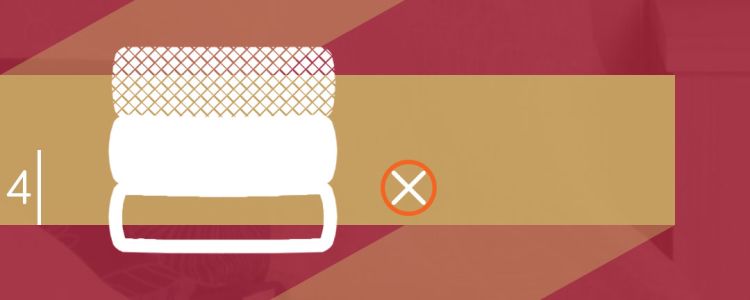 4. Wash dark and strong colors separately.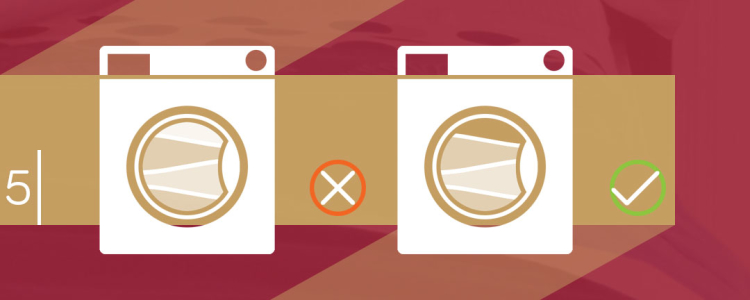 5. Do not overfill the washing machine because it will be difficult to iron later on, and the laundry that is bent on the washing machine causes additional, unnecessary friction in between.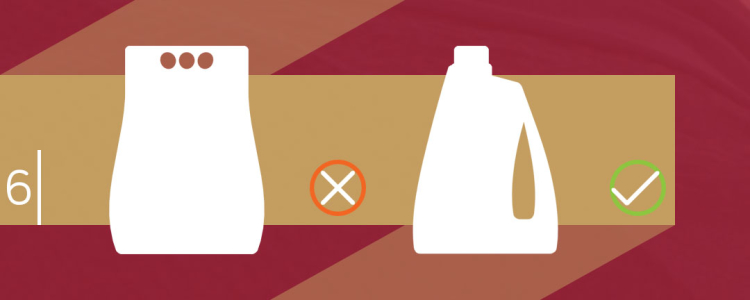 6. Use only a liquid laundry detergent, because the powders often contain an aggressive bleach that will make your bedding losing its freshness and original appearance very quickly.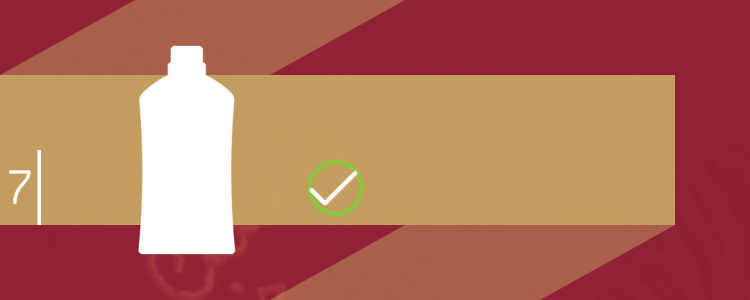 7. We recommend using a softener, which will keep the fiber elasticity and thus the longevity of the bedding.
8. Avoid drying your laundry in direct sunlight - no matter how stable colors are, they can fade in the sun. When drying in a dryer, do not use high temperatures.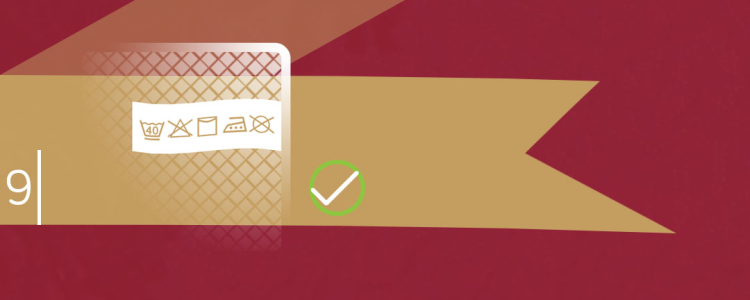 9. Be sure to observe and follow the maintenance instructions listed on the UPS and the Declaration of each purchased product.