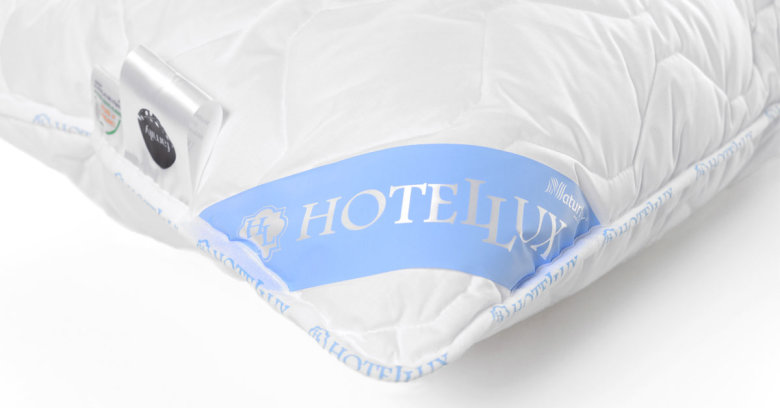 Date of publication: 29.03.2018.
Often taken for granted, the pillow is very important for a good sleep.
The pillow determines how much you will rest and feel fresh in the morning so it is not negligible. If you are looking for a new pillow, start from your own sleeping position, doctors say. People who prefer sleeping on their backs advise a thinner pillow, so that the head would not lift more than the natural position. Thinner pillow is also recommended for those who like to sleep on the abdomen. For sleeping on the side is ideal thicker, harder and firmer pillow to fill the neck correctly between the shoulders and the ear.
Apart from the shape and purpose, the pillows are also different to the filling, and their choice depends on the individual needs.
Feathers and down give the pillow a comfortable elasticity so that you can move the filler, making sleep comfortable without regard to your favorite sleeping position. They are also exceptionally soft, but provide the necessary support for a quality dream. Such filler may differ in the ratio of feather so those with more down will be lighter.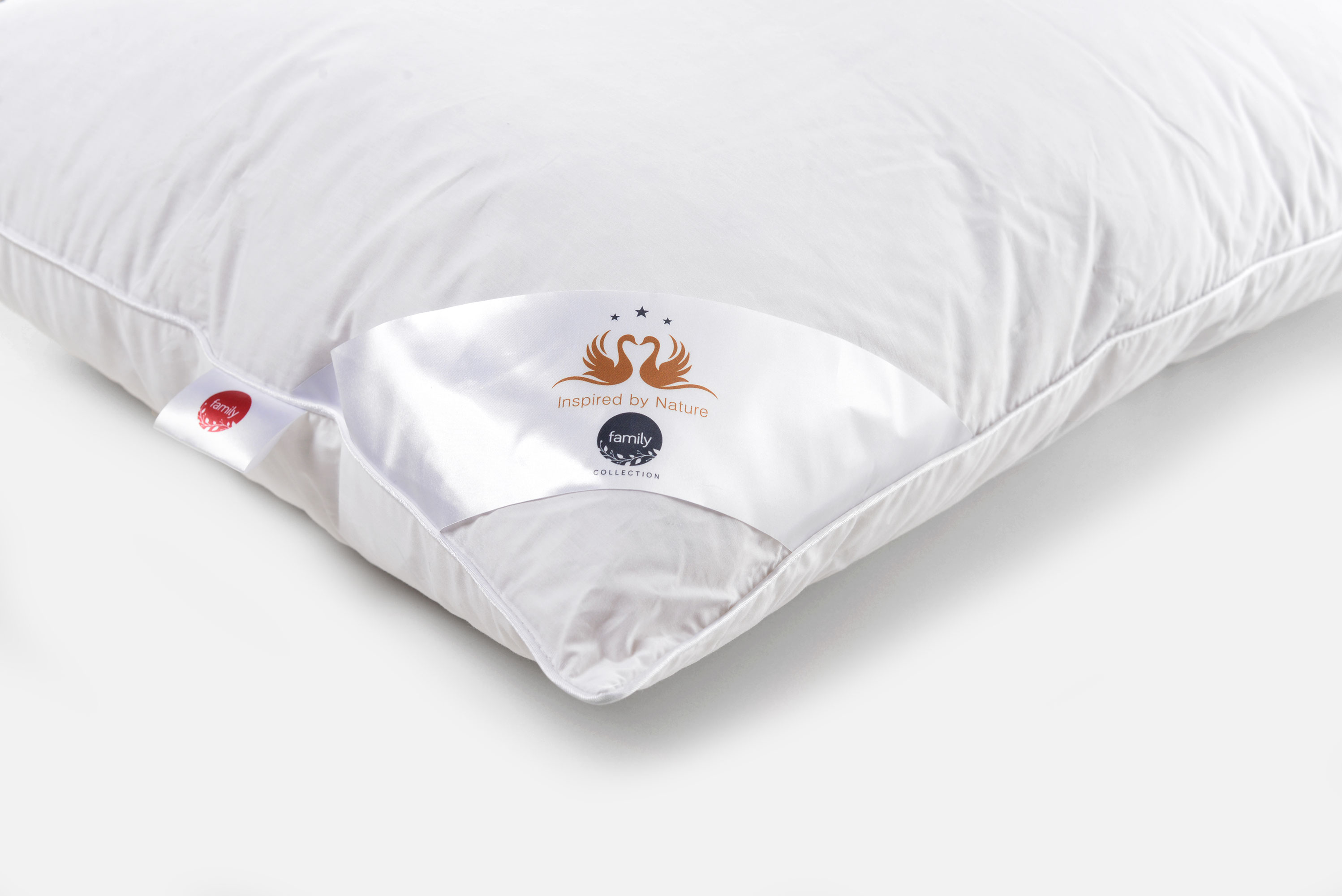 If you are allergic to feathers, the solution is for you are cushions with polyester fiber fillings. Such fillers are characterized by softness and thermal insulation, voluminosity and ease. They are easy to maintain, wash and quick dry. Features of polyester fillers can be further enhanced by various treatments such asAloe Vera and Anti-Mite combinations thus creating additional protection against microbial and mite organisms.
Anatomic pillows are ideal if you prefer sleeping on the side. Body temperature and pressure influence the cushion that is formed by the shape of the head. After use it returns to its original form.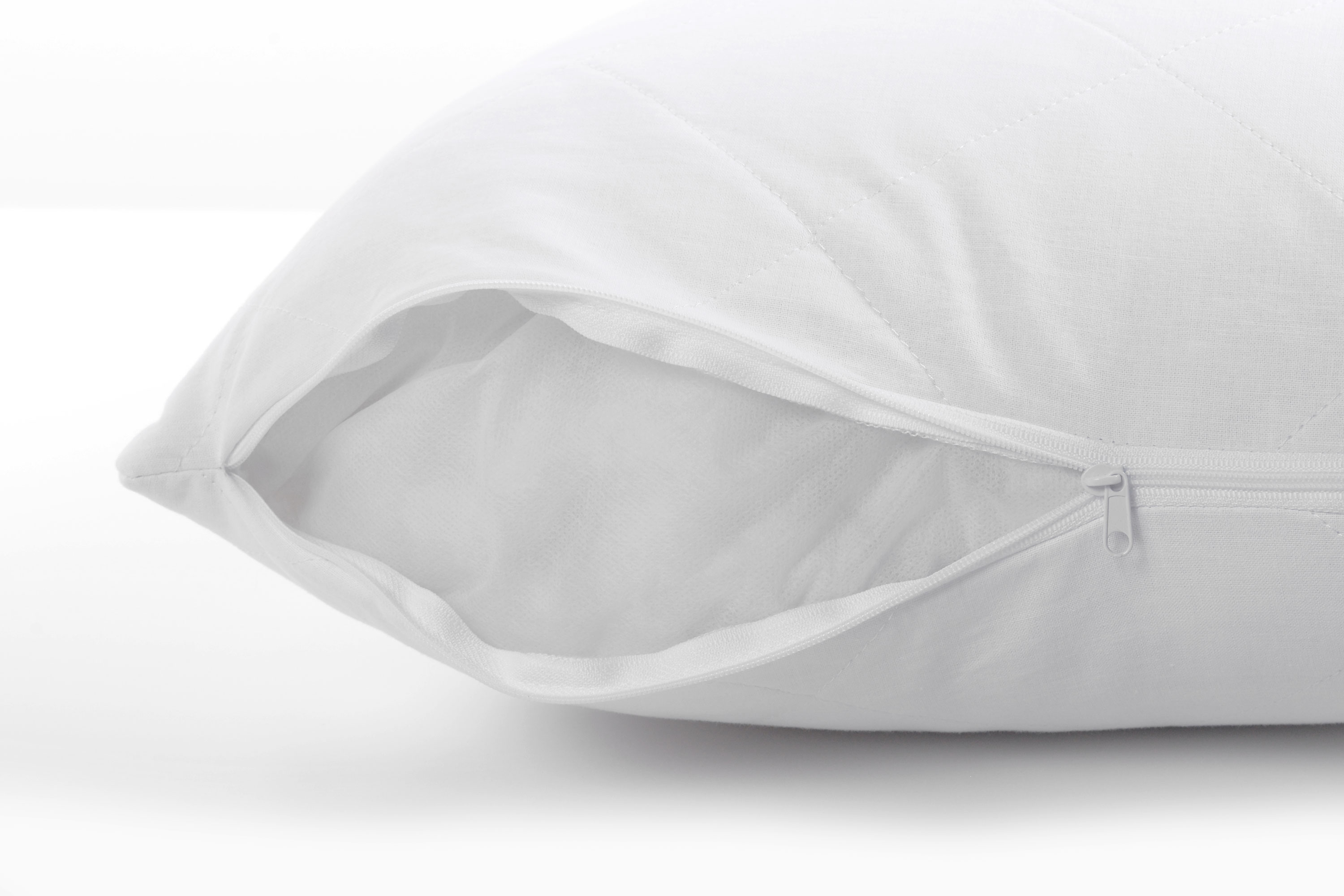 We should highlight pillows with skid cases. Such cushions are practical for maintenance, because the cover can be washed more frequent and the pillow itself lasts longer. As such are the ideal and quality selection for apartments, villas or holiday homes.
We have already written in our previous blog how to maintain your pillow, so you can remember :)