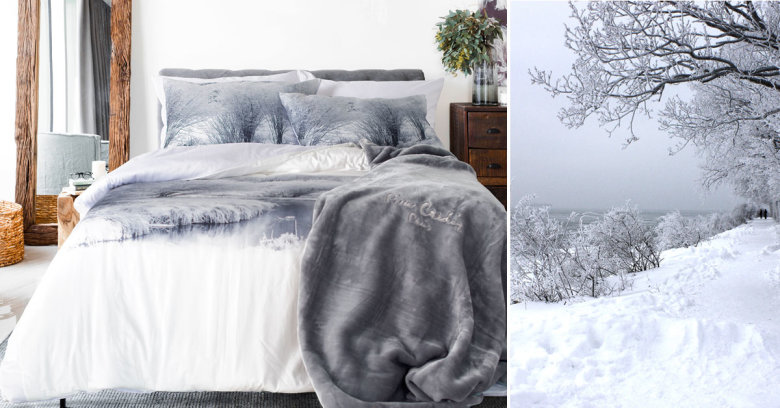 Date of publication: 15.02.2018.
With digital printing, it is possible to repeat the motif from various useful items such as plates or cups to textiles such as towels and linens. By applying digital printing on textiles, the technical limitations of designing design applications disappear, but also our ideas, so just your imagination is limit.
Since the screen printing was introduced in the mid-sixties of the last century, there has been no significant change in textile printing technology. With continuous growth and development in the field of inkjet technology, upcoming years should be a key time for industrial digital printing and textiles worldwide.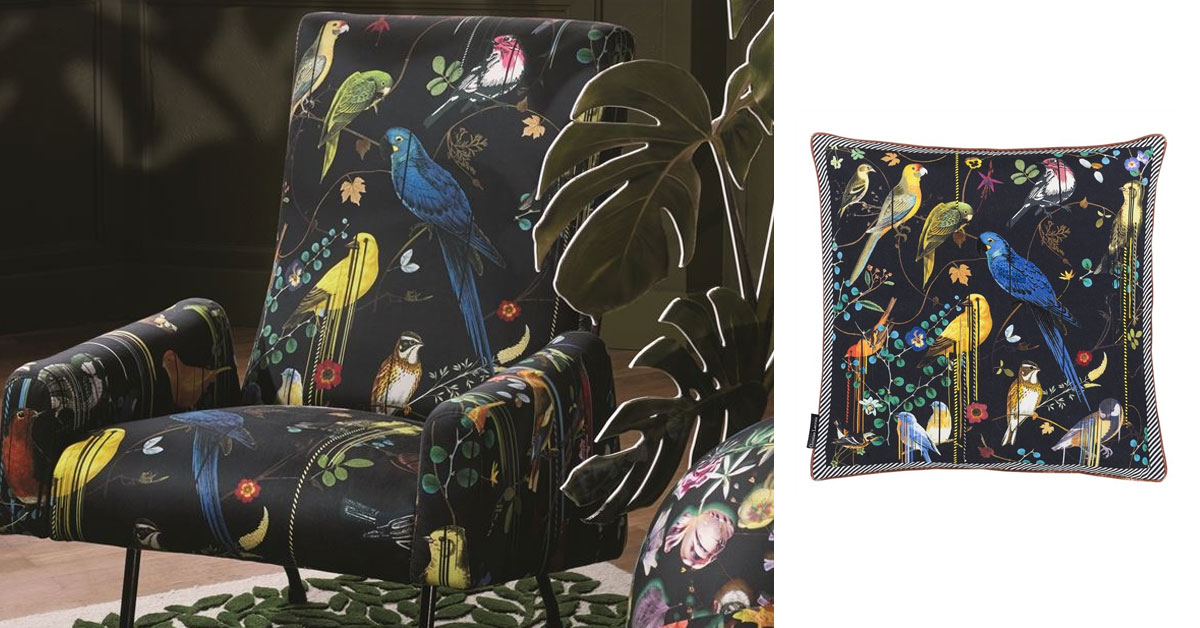 Decorative printing is a branch of digital printing that opens new possibilities, more flexible production and faster solutions. The advantage of ink is the ability to print more complex color gradients and fine resolution details that are sometimes difficult or unsuitable for screen printing.
In addition to precision, the advantage is also the ability to print smaller quantities and provide individual solutions. Today there is almost no material that can not be printed on, the possibilities of digital decorative applications are almost infinite.
Immagination is the only limit. ☺️