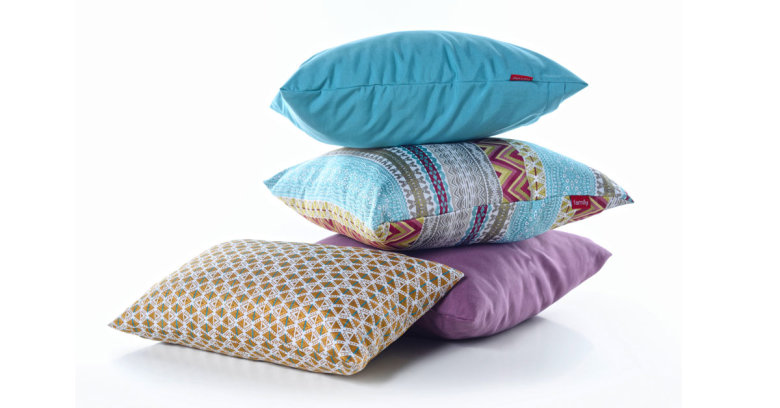 Date of publication: 31.08.2017.
If you want to refresh your living space quickly, easily and affordably, play with decorative fabrics. Their designs and patterns will change the look of your home.
In order to feel relaxed in the room, it must be pleasant. Apart from the pleasantness, the aesthetics of space is infallible. The fastest, simplest, and most financially advantageous way to refresh the interior is decorative fabrics. They will give the desired ambience or character to space with their designs, textures and colors. You can use decorative fabrics by using them as a decorative pillows and bed covers which you can add to a particular topic in the interior or to give an accent to a certain element in the space. In neutral space by adding a fewcolorful pillows, blankets in a daring color, create an impression of a cool living room.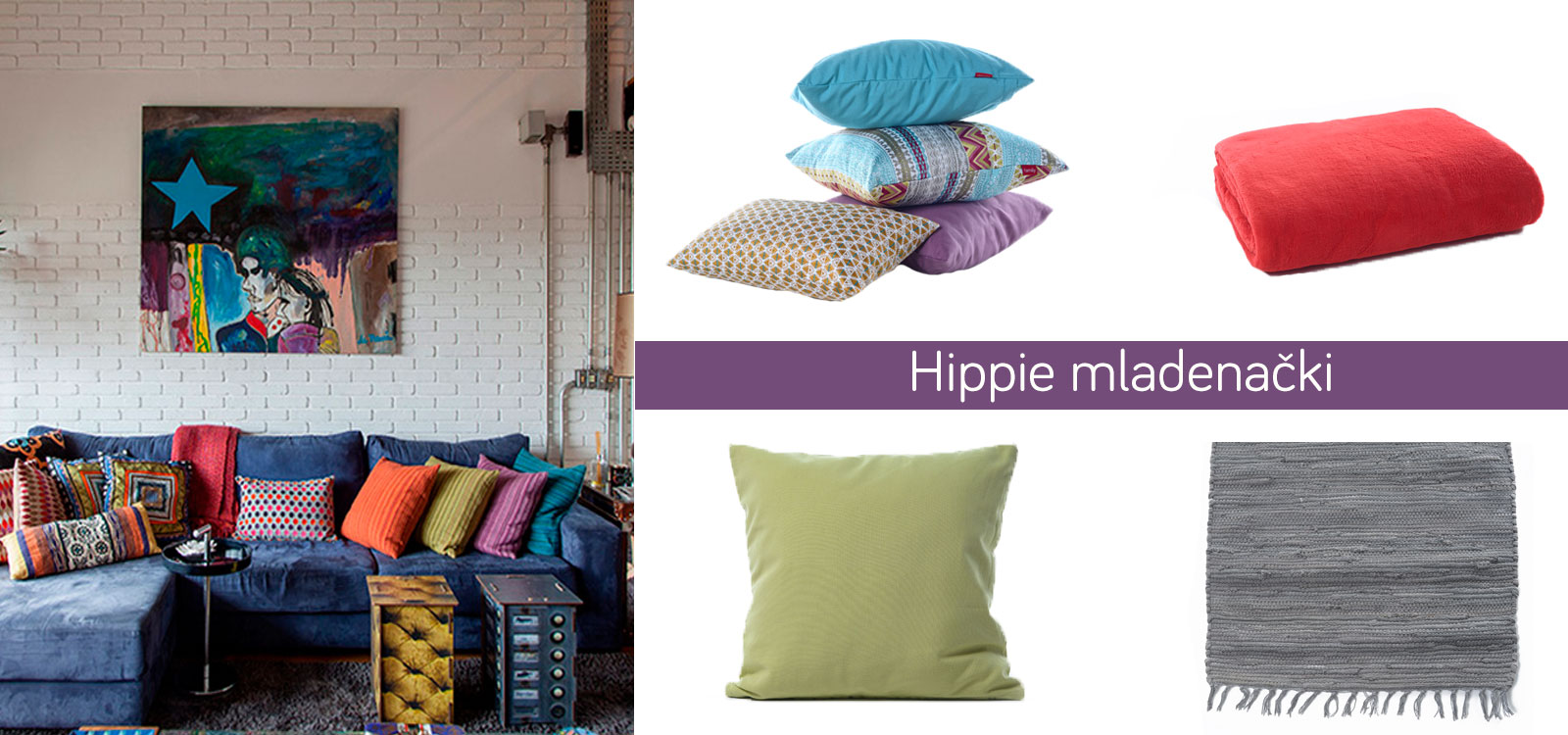 Decorative pillows are a great ally if you want to change the look of the room according to the time of the year or holiday season. Inspirate yourself in the summer months with blue color i naval motifs like anchors.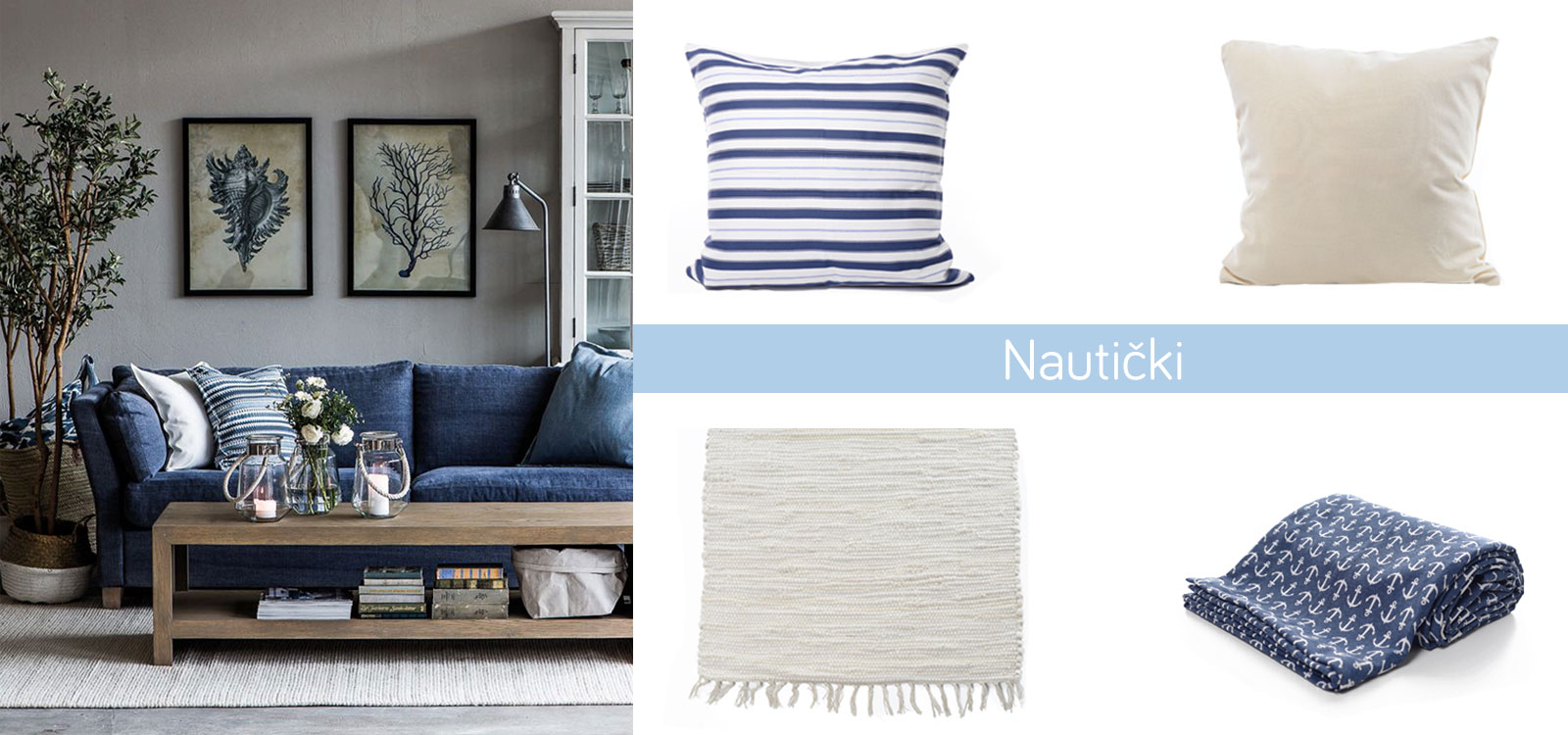 The possibilities of combining decorative fabrics are unlimited. However, it is necessary to stick to some guidelines, be careful not to overdo it with different textures and patterns. Combining too many different patterns in one space makes it visibly overwhelmed and disordered. If you want to get the impression of a refined interior, the decorative elements should be in neutral tones-white, gray, black, beige.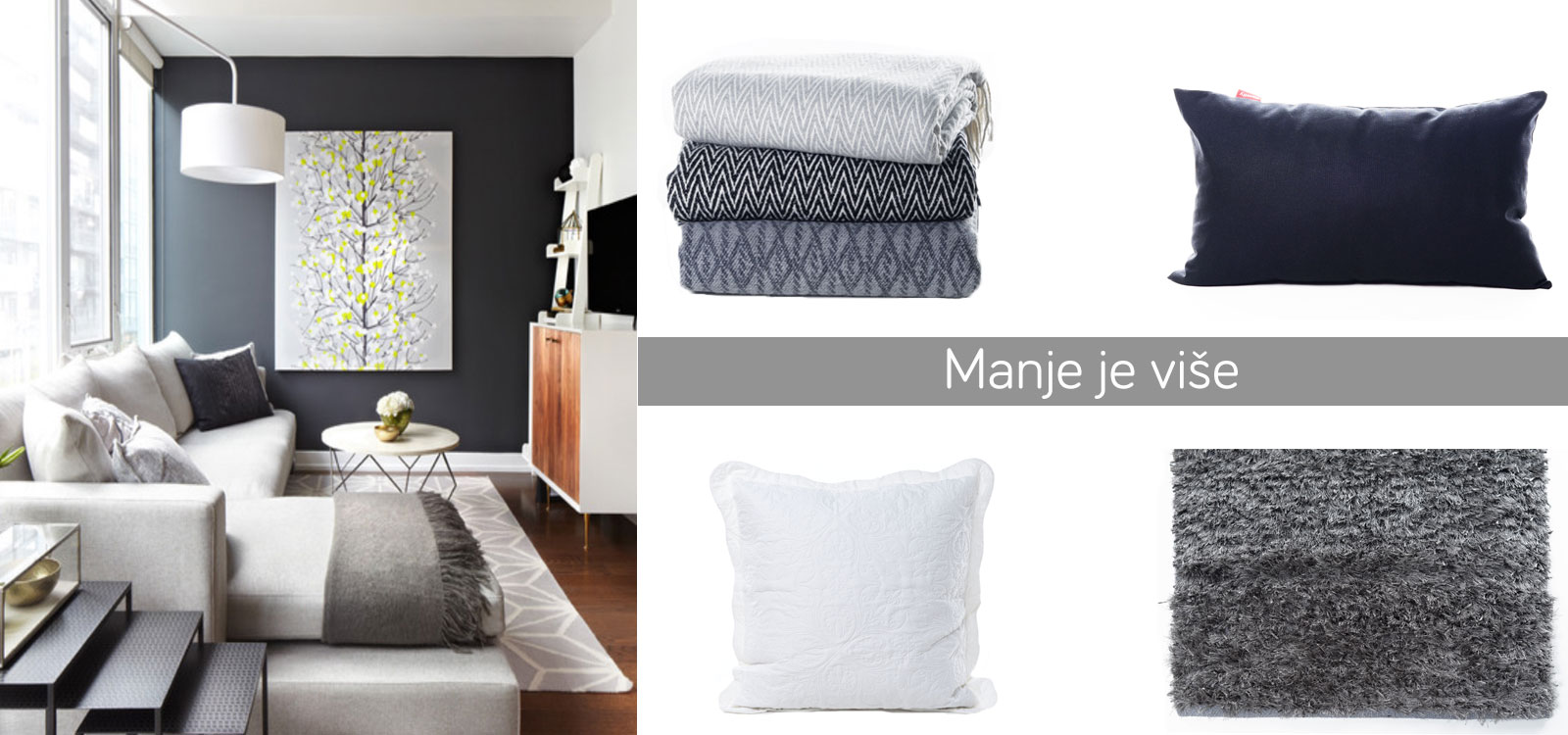 The great advantage of pillows and other decorative elements is that you can change them very often, so it's almost impossible for you to look of the space ever get boring.