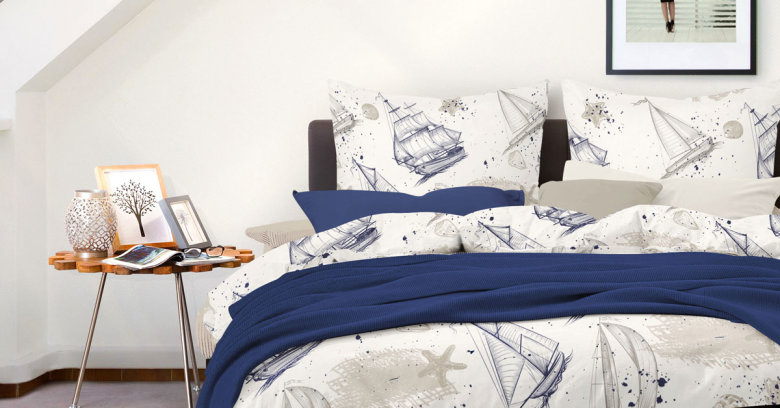 Date of publication: 26.07.2018.
We are in mid-summer, whether you want to admit it or not. We still have little time to enjoy the summer joys and why not enter the summer and into your interior. The fastest way to refresh the interior is decorative items.
If you have no idea how to breathe the summer into your most intimate space in the apartment or home, bedroom, try the bedding. Bed linen with summer motifs like shells, ships and waves will have the feeling like the sea came to you.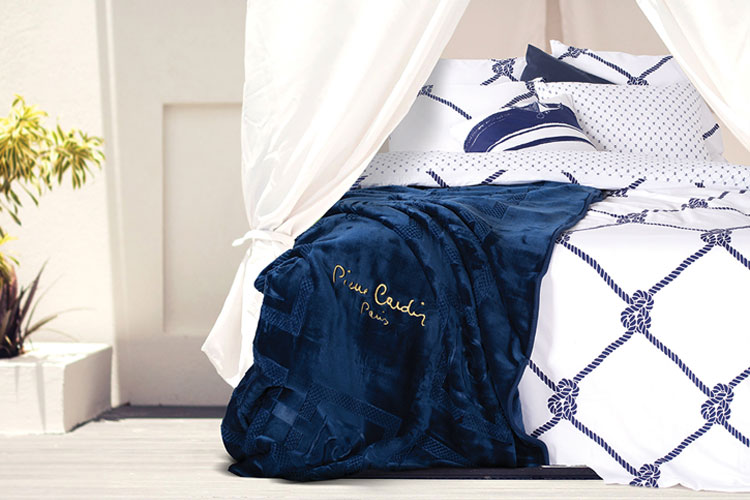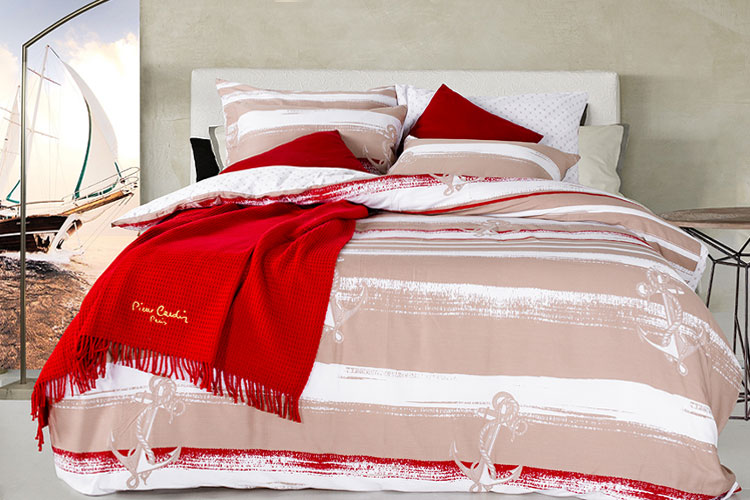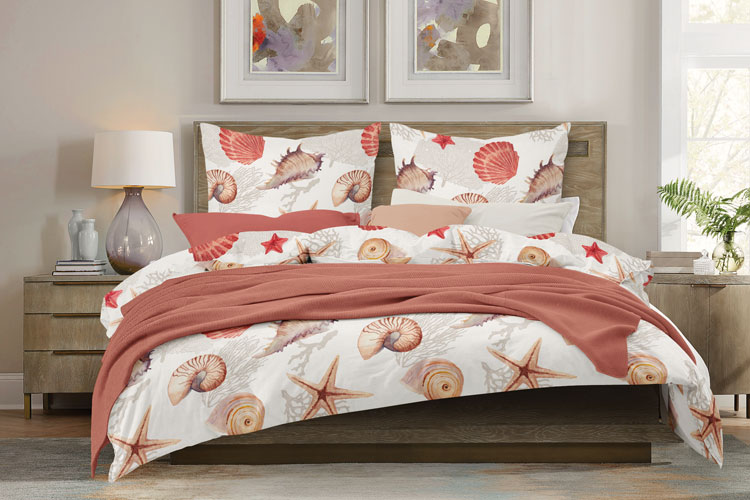 With bedding, you can complete the entire look of the bed with light cotton bed covers and pillow cases.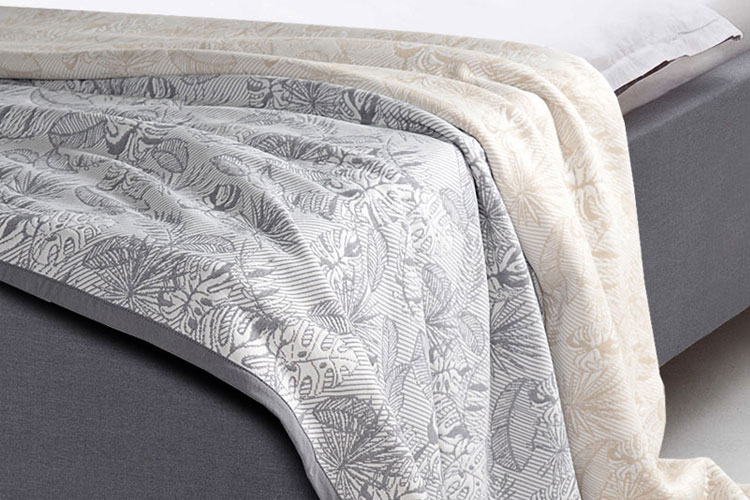 In addition to marine motifs, vibrant colors can highlight summer shades in your interior. Turquoise, yellow, fuchsia all that reminds of the vibrant colors of the summer.