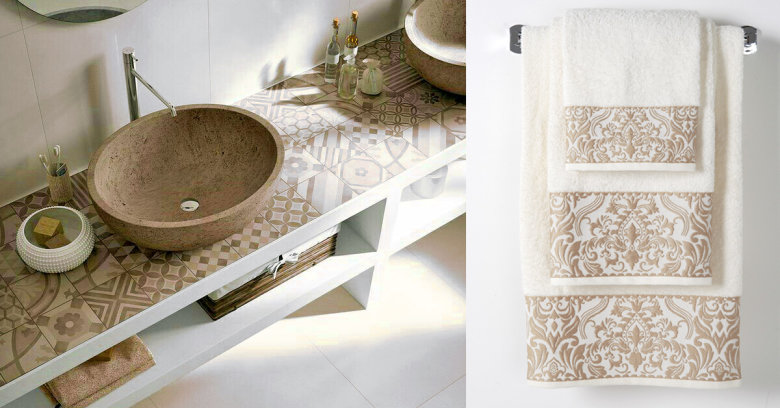 Date of publication: 18.01.2018.
For most of us, the bathroom is a personal sanctuary, our small private spa, stress free zone, a place of relaxation. When arranging this corner, we not only create a place for swimming, but also a place in a home where we can move away and be alone for a moment.
We have been trying to find interesting trends in decorating this area to the desire to serve you as an inspiration whether you are moving into tiny, creative, or completely renovation.
If you already have a smaller bathroom, a nice news for you - it can be trendy!
The emphasis this year is on functionality and dose of luxury. The secret is in comfort and adapt to the existing interior. Every centimeter must be used well. Smaller bathtubs are attractive, unique designer washbasins, conservative showers, multiple shelves that replace cabinets and possibly a little bit of empty place in order to visually increase the space.
If you do not have enough space in your home, it does not mean that you can not have a bathroom like in a magazine.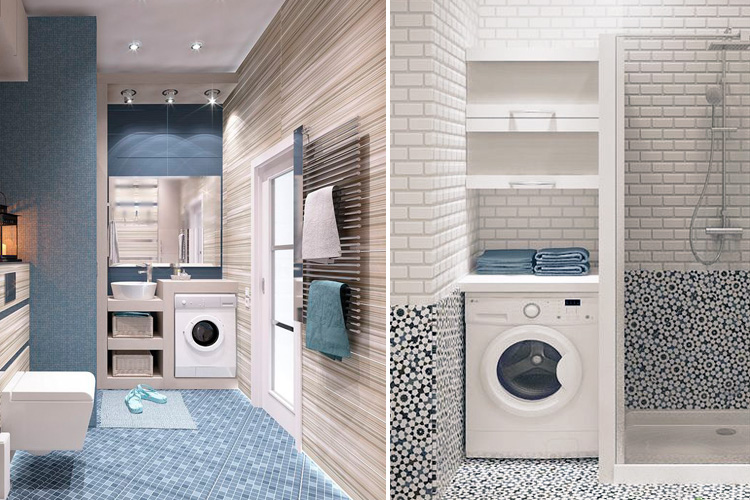 Return of brass and gold tones
The reason for the return - they simply fit in so many different styles.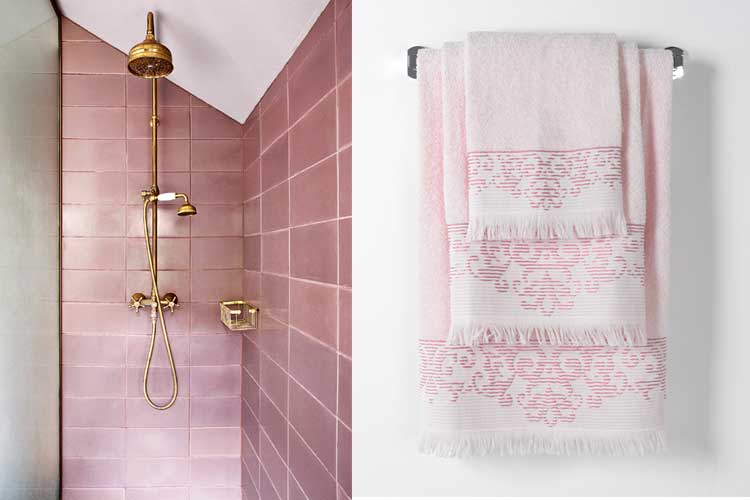 One of the most important items in our bathroom is lighting and we are doing great changes with it. It does not matter that only the bathroom is shining, but also we!
To highlight this functional space and create a sense of luxury and a relaxed feeling, various creative lighting techniques, light rods, small lamps (wall or ceiling mounts) and dimmers (light switch dampers) are used.
Different lighting options not only help to make our makeup better, but also create better aesthetics of the bathroom.
Good news for owners of white, gray and warm brown bathrooms - neutral bathrooms are still in trend but with a little bit of organic addings like wooden floor and showers, worn tiles and instalation. Natural materials are used to create a relaxed atmosphere.
Natural colors - greenery, watery blue and brown tones - come into consideration. Our roomy brake and similar plants that like moisture, get a new place - the bathroom.
Bricks, wood and natural stone are materials that will increasingly be used in the bathrooms.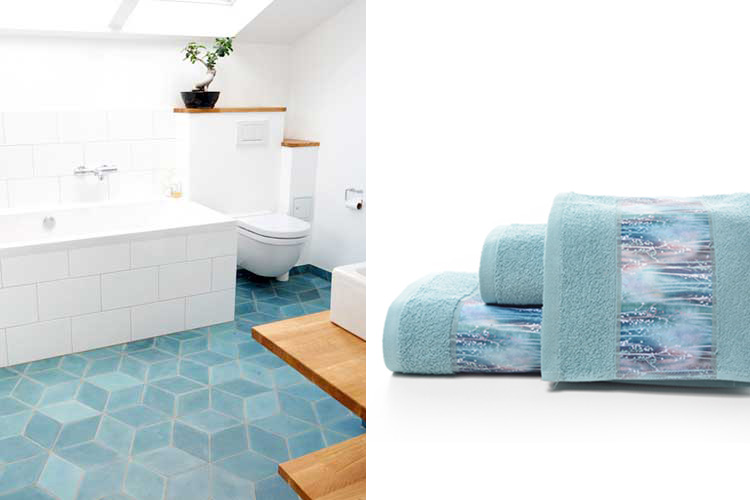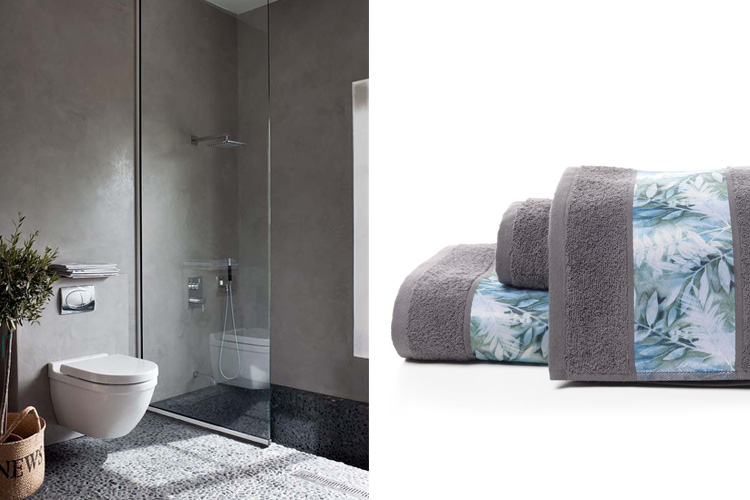 There is a common parallel in the design of the kitchen and the bathroom. In the kitchen darker colors occupy more and more places, especially in kitchen appliances, radiators, sinks and fronts. Dark tones increasingly enter into our bathrooms, in a space characterized by bright tones. So it will not be surprising to see dark tiles, elegant gray cabinets, black installations, even dark walls.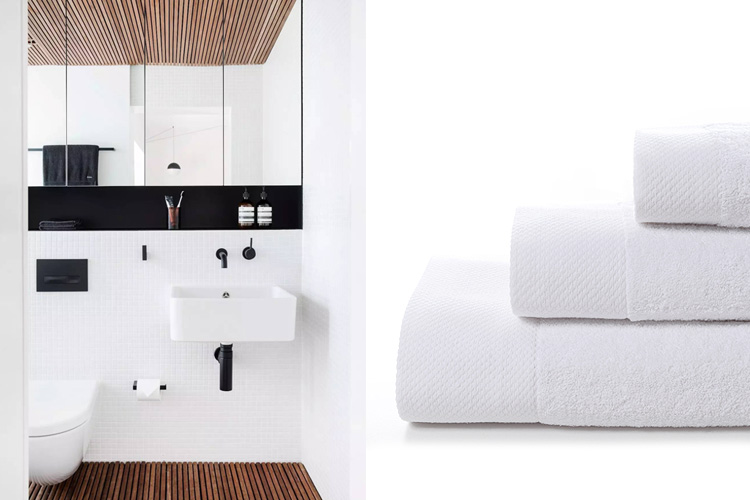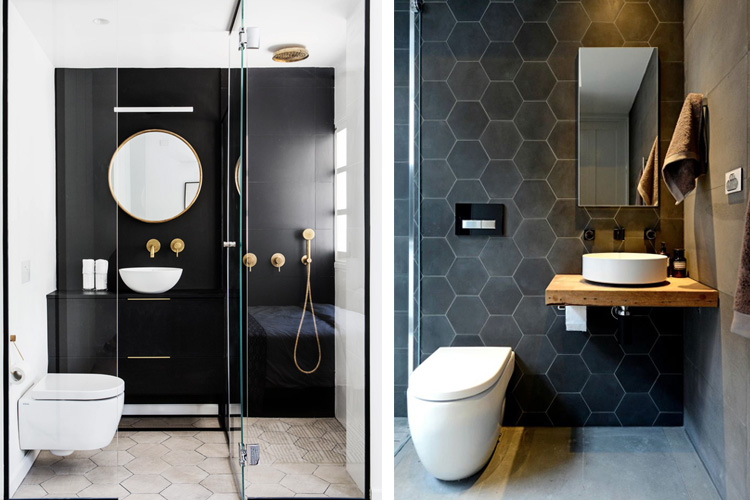 As technology allows manufacturers to realize the playful ideas of designers, we will not only meet subway tiles or large format tiles. The spectrum of hexagonal, arabic, Moroccan style in various patterns and colors will expand.
If you're looking for a flawless way to enjoy the bathroom, this is one of the best imagination playing trends in 2018.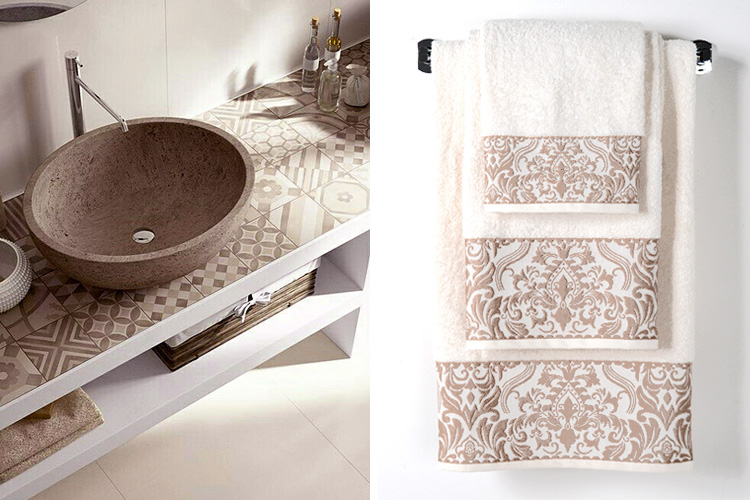 Be brave and give your bathrooms a character by adding a strong color, giving the bathrooms a dramatic and luxurious look.
One common thread is visible in all home design trends for 2018 - the desire to shift from mold and unique styles.
Bathrooms are increasingly relying on technology, tiles and various brave details to make them as enjoyable and interesting as possible.