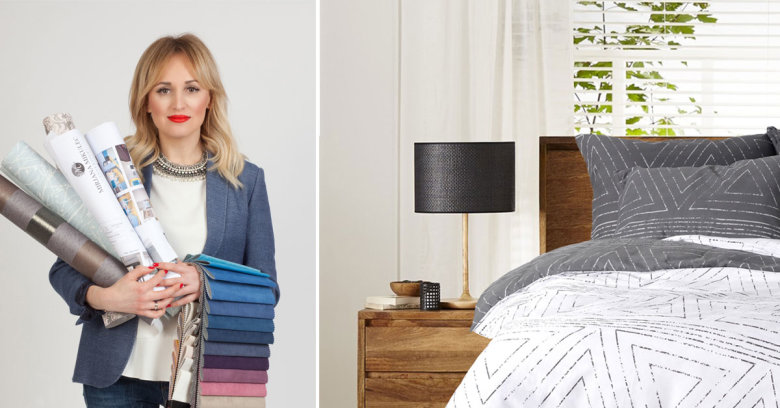 Date of publication: 17.05.2018.
We are continuing our successful cooperation with our renowned interior designer with a new line of bedding, which has made a small turn in a stylish way.
And this time, Mirjana Mikulec surprised us with new line of bedding. Read what was the motive and inspiration of a new line.
The many years of experience in interior design and meeting with clients, numerous challenges as well as trend tracking have confirmed to me once more how much the details mean in every area. As well as choosing materials, patterns and colors can contribute to the desired atmosphere in a room and a better quality of life. Terms like comfort, intimacy, warmth and relaxation have become an extremely important criterion in creating an interior. Of course, this kind of atmosphere is most sought after in the bedroom. And it can best be achieved with a new bedding, which is an important detail of each bedroom. It is also the simplest, fastest, but most beneficial way to bring refreshment into the dormitory, which is the most intimate part of our home. Therefore, in the creation of my products, special attention has been put on textiles lately. Starting a successful partnership with Family continued with the joint design of a new line of bedding, which in a stylistic sense made a small turn. Neutral and delicate pastel shades in the first collection received their playful and vivid sequel in romantic floral and purified geometrical motifs.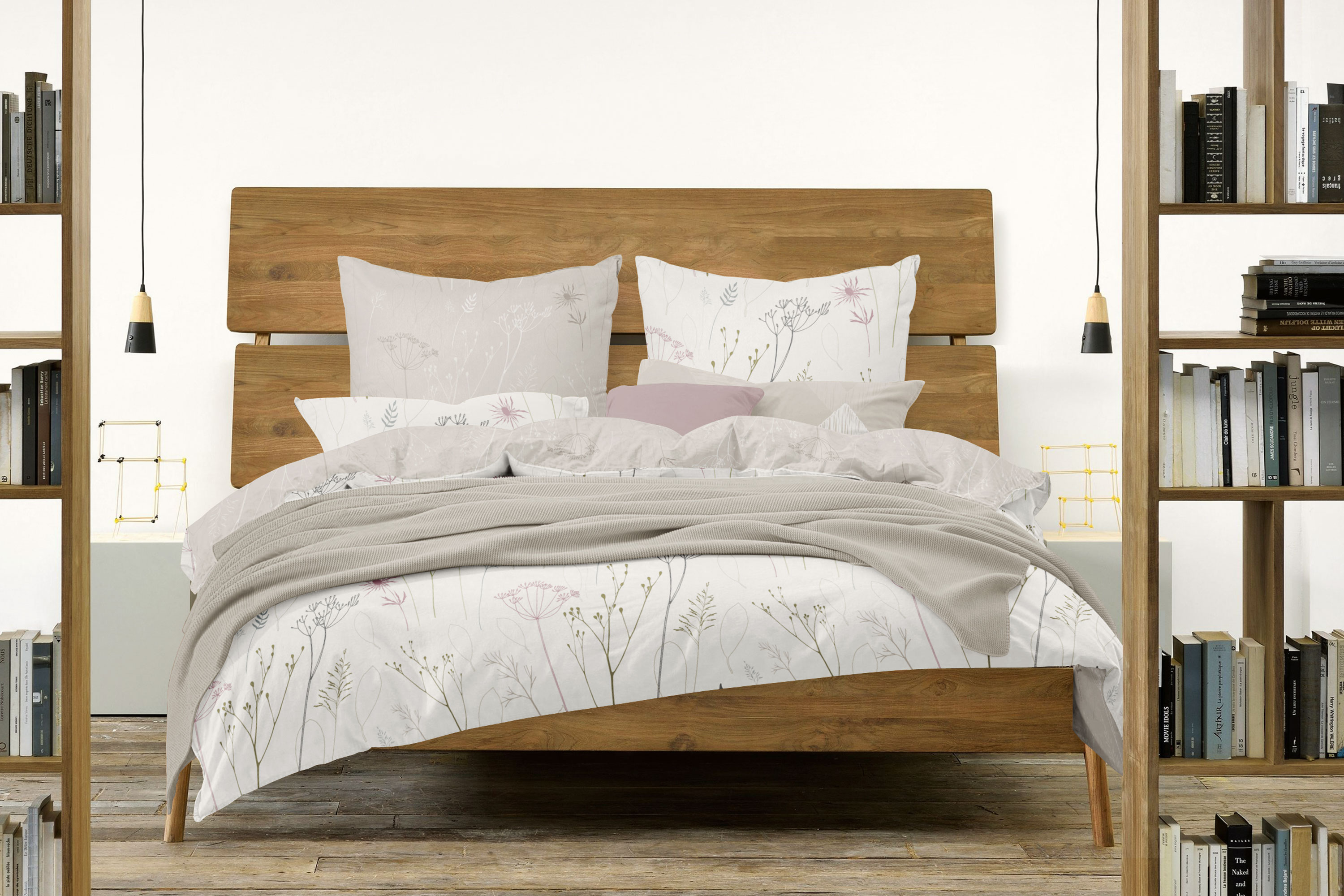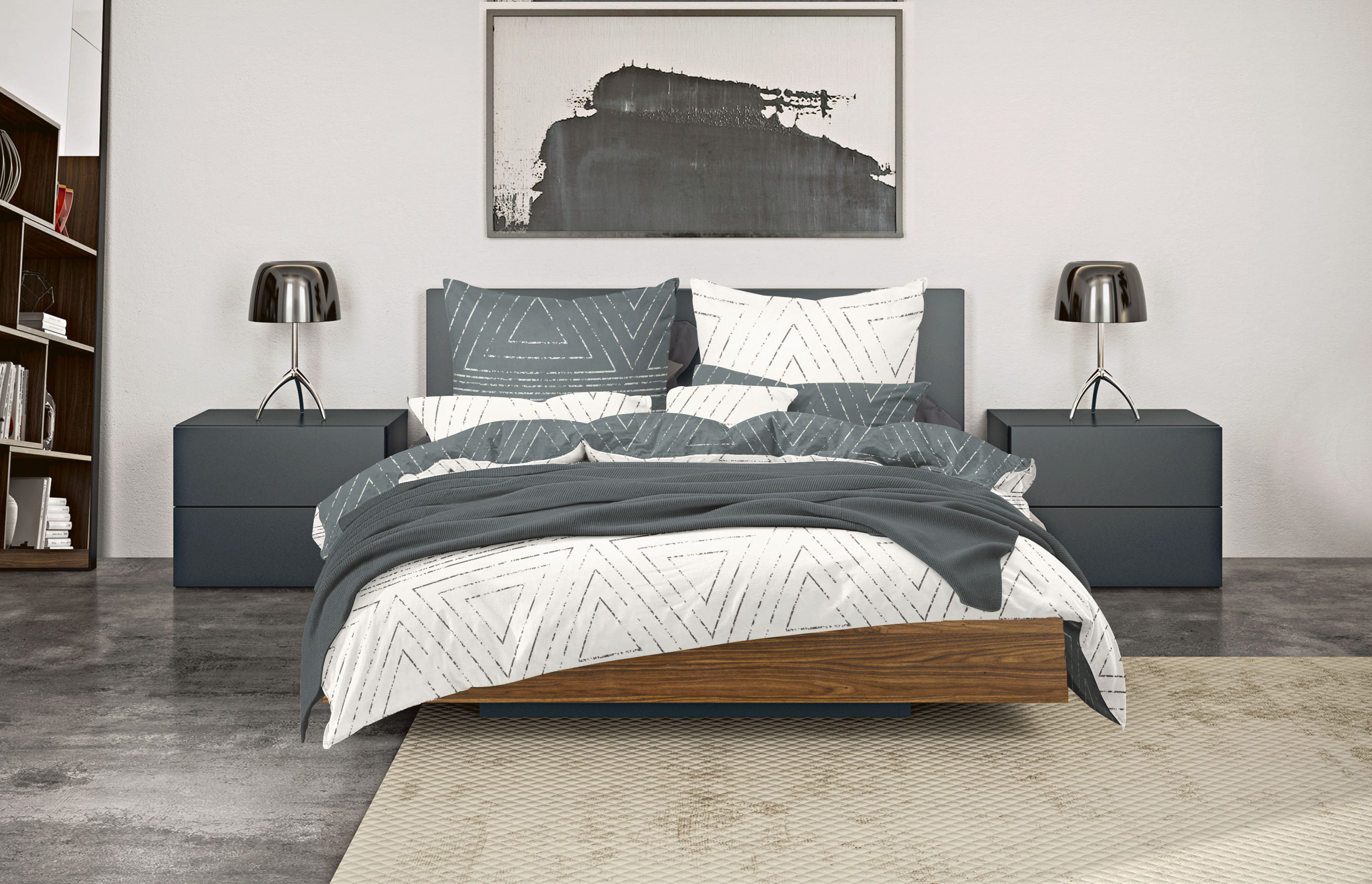 We wanted to complete our offer and satisfy different tastes. But also to achieve that everyone go to bed with a smile, and to wake up snugled in the gentle textures of our textiles. Bedding with new patterns will easily fit in different styles and bedrooms - from teens, classic, industrial, shabby, minimalist to scandinavian and rustic. We kept in mind that the new bedding line inherited the first collection in the good sense and we also made them from 100% cotton satin. This material, from which we have designed covers and pillows in four different dimensions, offers at the same time a taste of luxury and absolute sense of comfort, but also easy and simple maintenance, adapted to the modern fast way of life. We did not forget about the current trend of 'two faces' - every bedding has two different variants of the pattern so you can play with it by changing its sides. I believe you will enjoy our new line of bedding, and more importantly, it will contribute to the stylish dimension of your bedroom as well as maximum relaxation. We want you to be happy with our new bedding models!