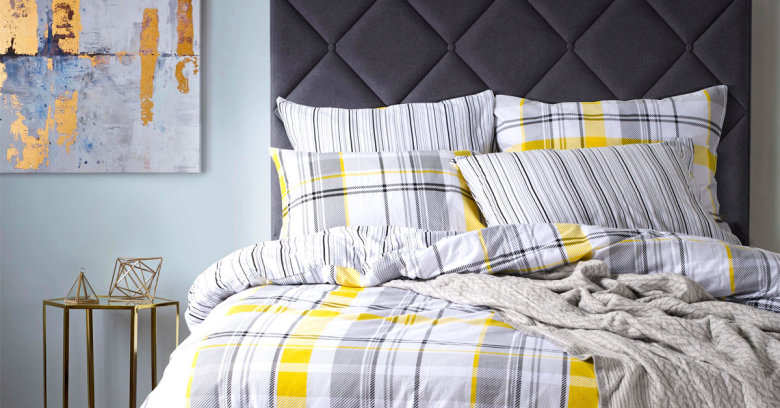 Date of publication: 12.10.2018.
Some of us yarn for the summer, and some of us are cheerful about the autumn and the colder days. For you, lovers of romantic, foggy morings, we designed two new collections of flannel bedding - Belleza and Intenso.
Collection Bellezza is a collection of three patterns - Tartan, Flowers and Snowflake. Duvet and pillow cases are two sided - simple stripes that match the pattern tone. Tartan, as an indispensable Scottish design that we love very much in winter, this time is in gray and yellow tones.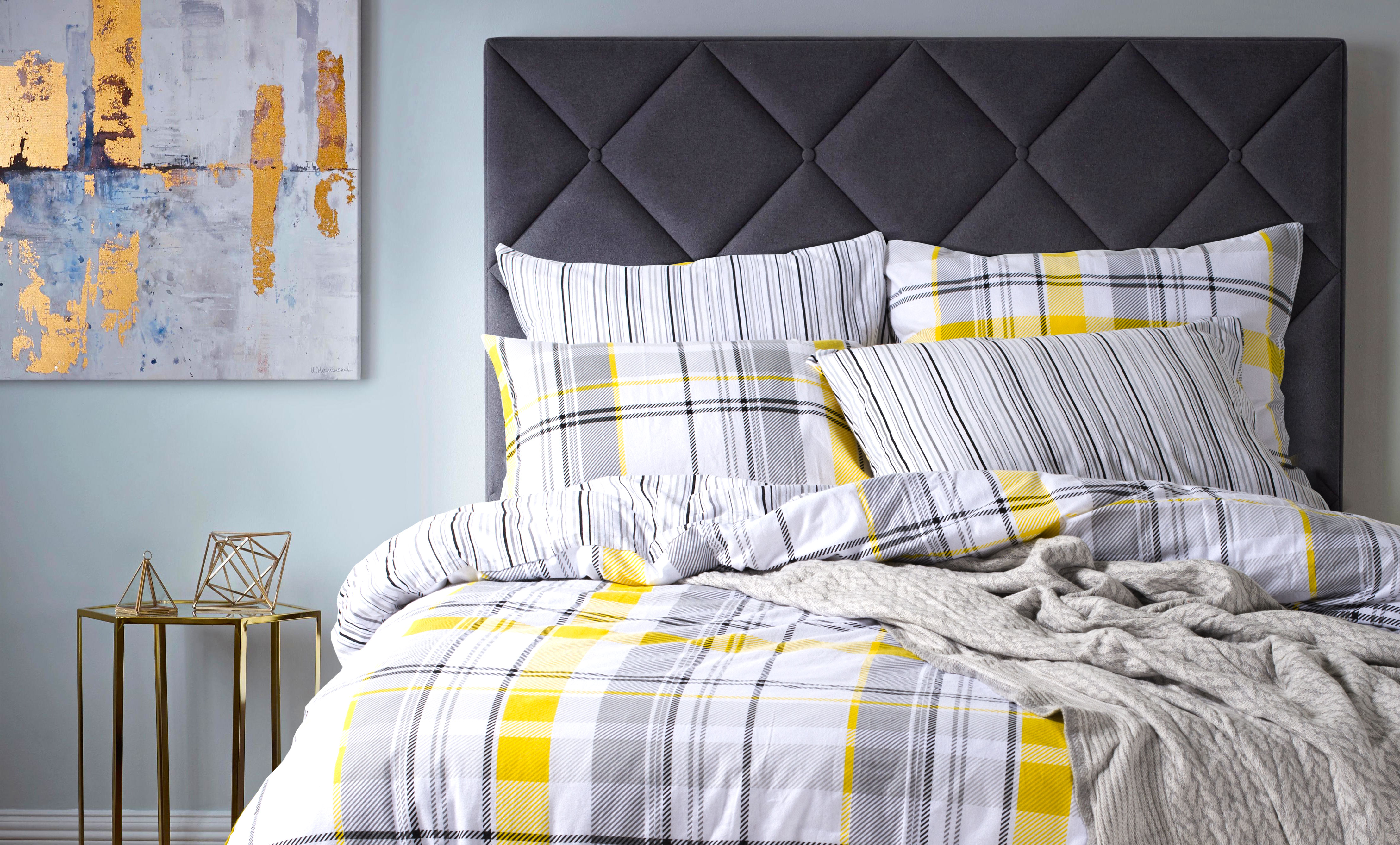 The Flowers design is inspired by the Hellebore flower, while Snowflake stretches stylized snowflakes.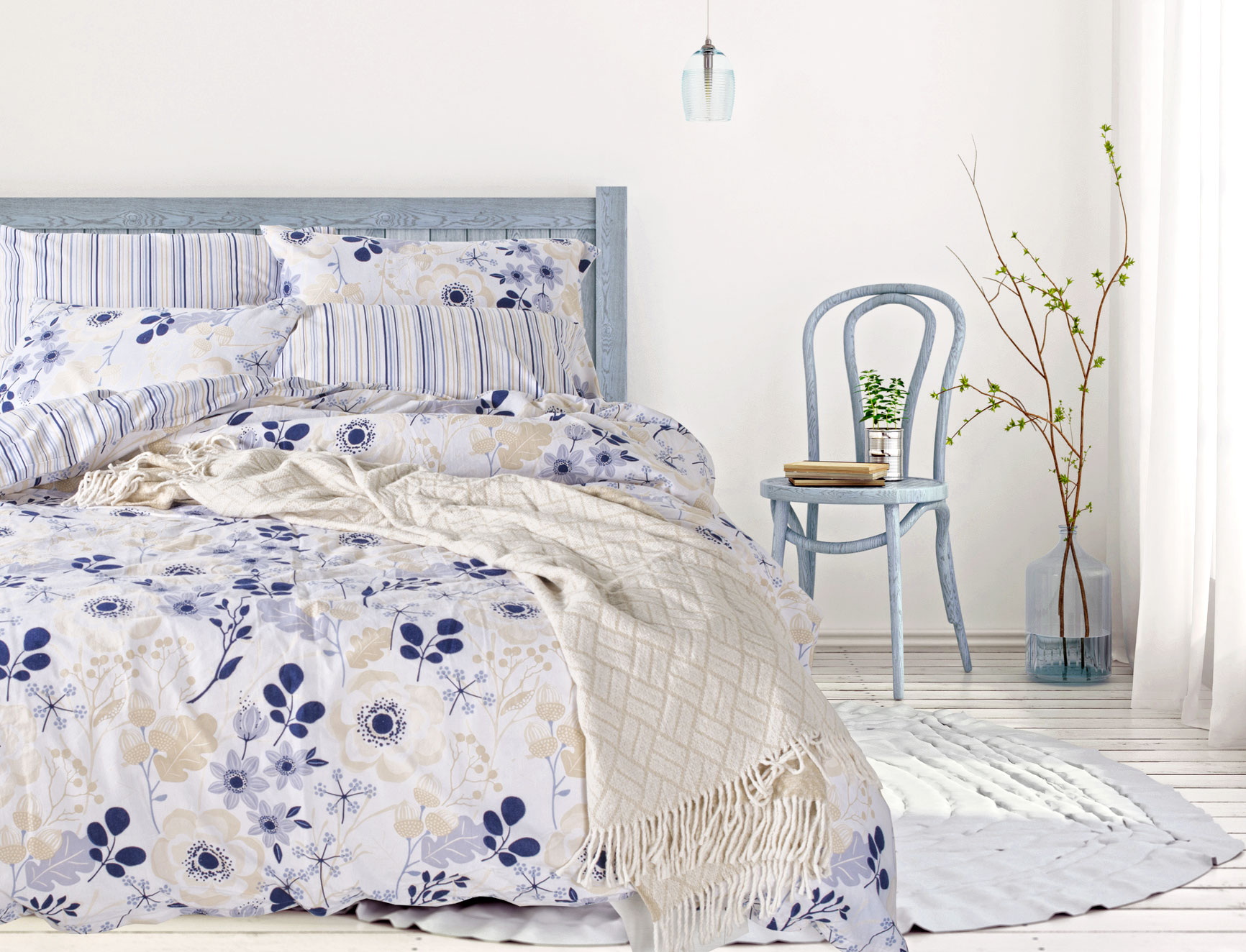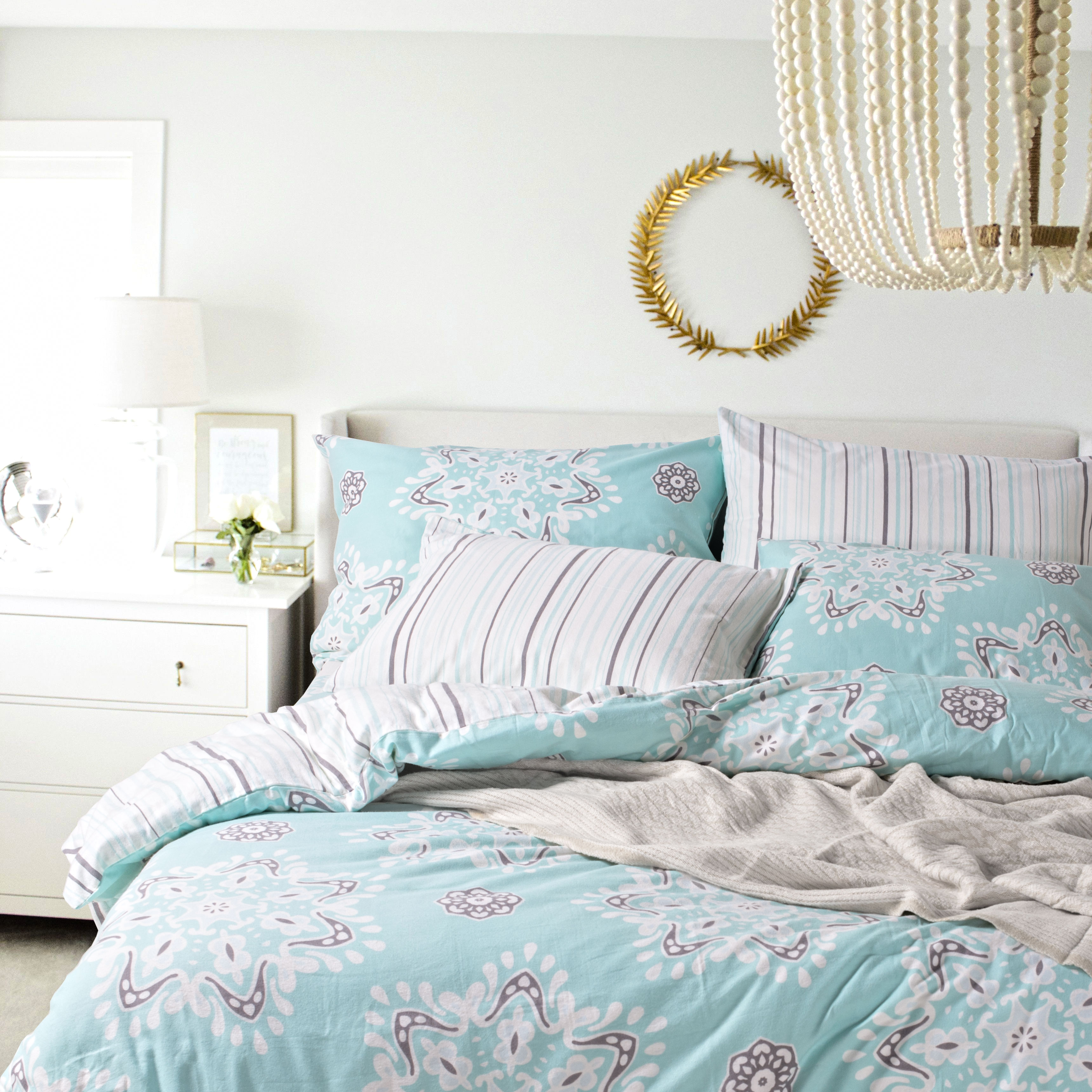 Collection is completed with two sided pillow cases and one color bed linenwhich tone correspond to designs for a perfect bed like in a magazines. The patterns are also available in setsof bedding sets with upper sheets.
Collection Intesno is a collection of four designs, also two sided in two different colors. Coniferous design is inspired by Pinophytas which reflect the winter and winter atmosphere.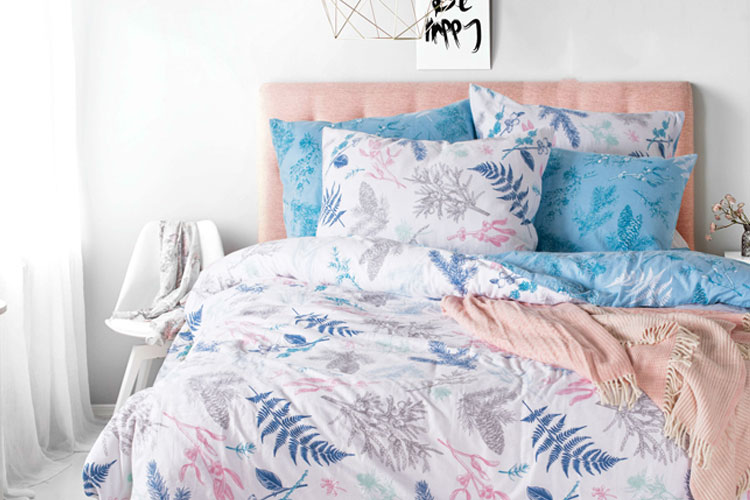 There is also an essential design Flower branch for lovers of flower designs.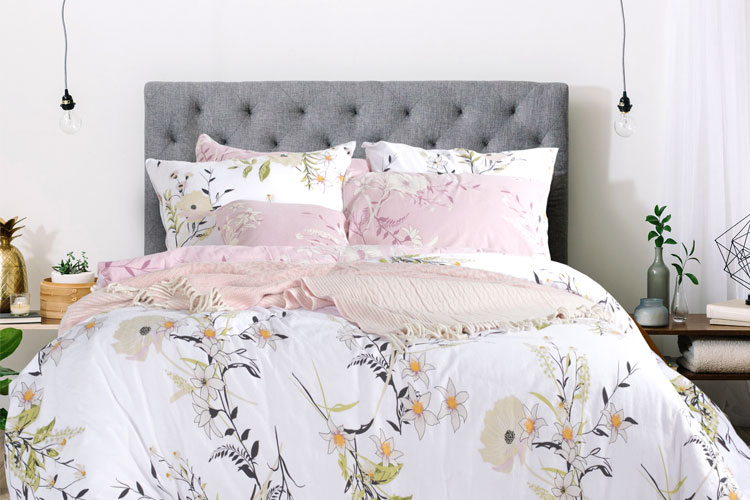 For those who prefer moderate tones there is Mosaic design, and for lovers of bold colors and patterns there is Damask.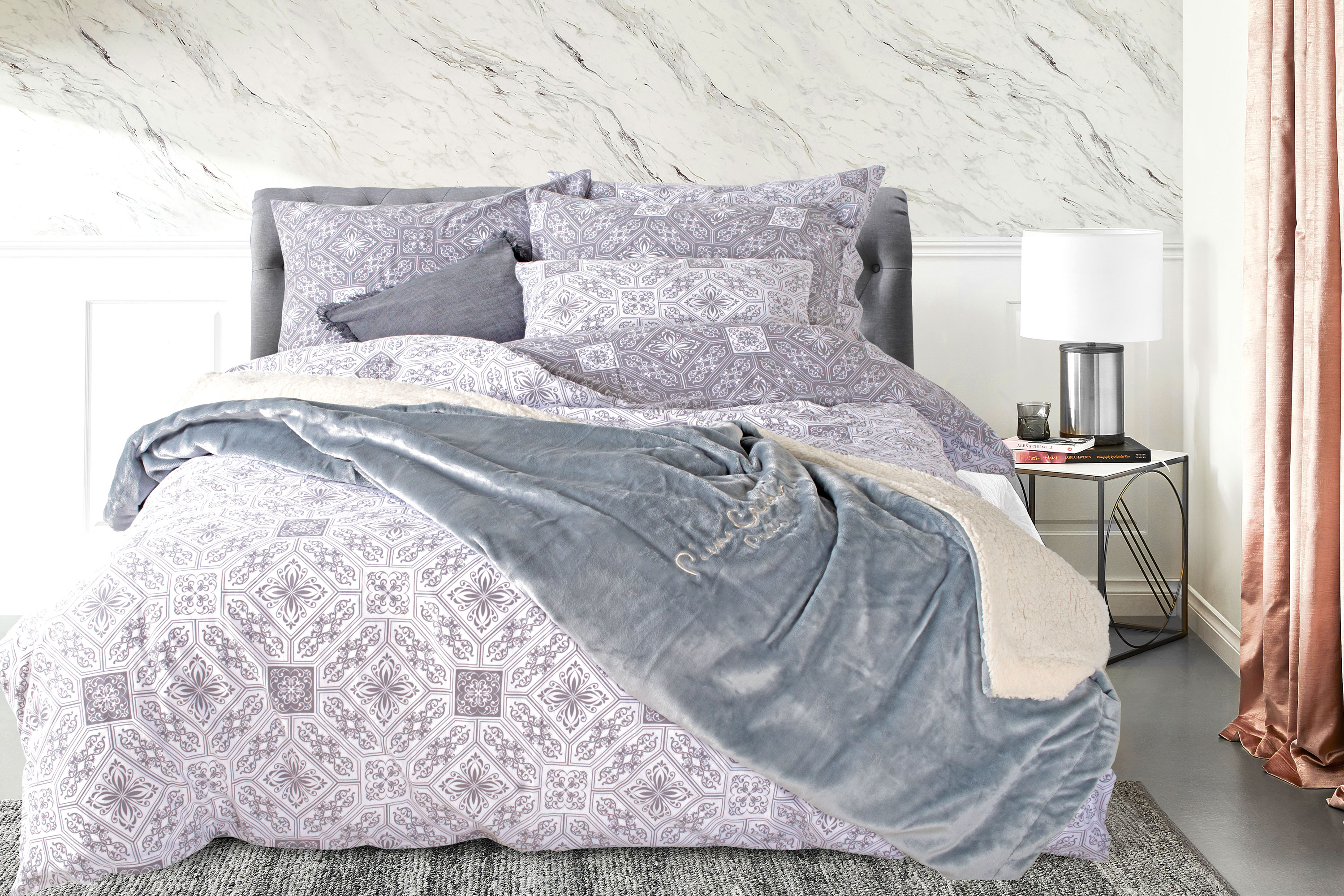 The collection also includes double-sided pillowcases, and also are available and variants of sets of bedding with upper sheets.