Date of publication: 26.10.2017.
Winter slowly knocks on the door and we are dreaming about the snowy winter days that remind us of the holiday atmosphere.
Inspired by winter and winter motifs we designed a bedding collection Dolce. It's a collection of bedding from the finest 100% cotton flannel that calls you to tuck yourself in in the softest, warm bed while fluttering outdoor. Motifs like snow-covered forests, snowflakes and winter-like colors we wanted to convey the romantic winter look.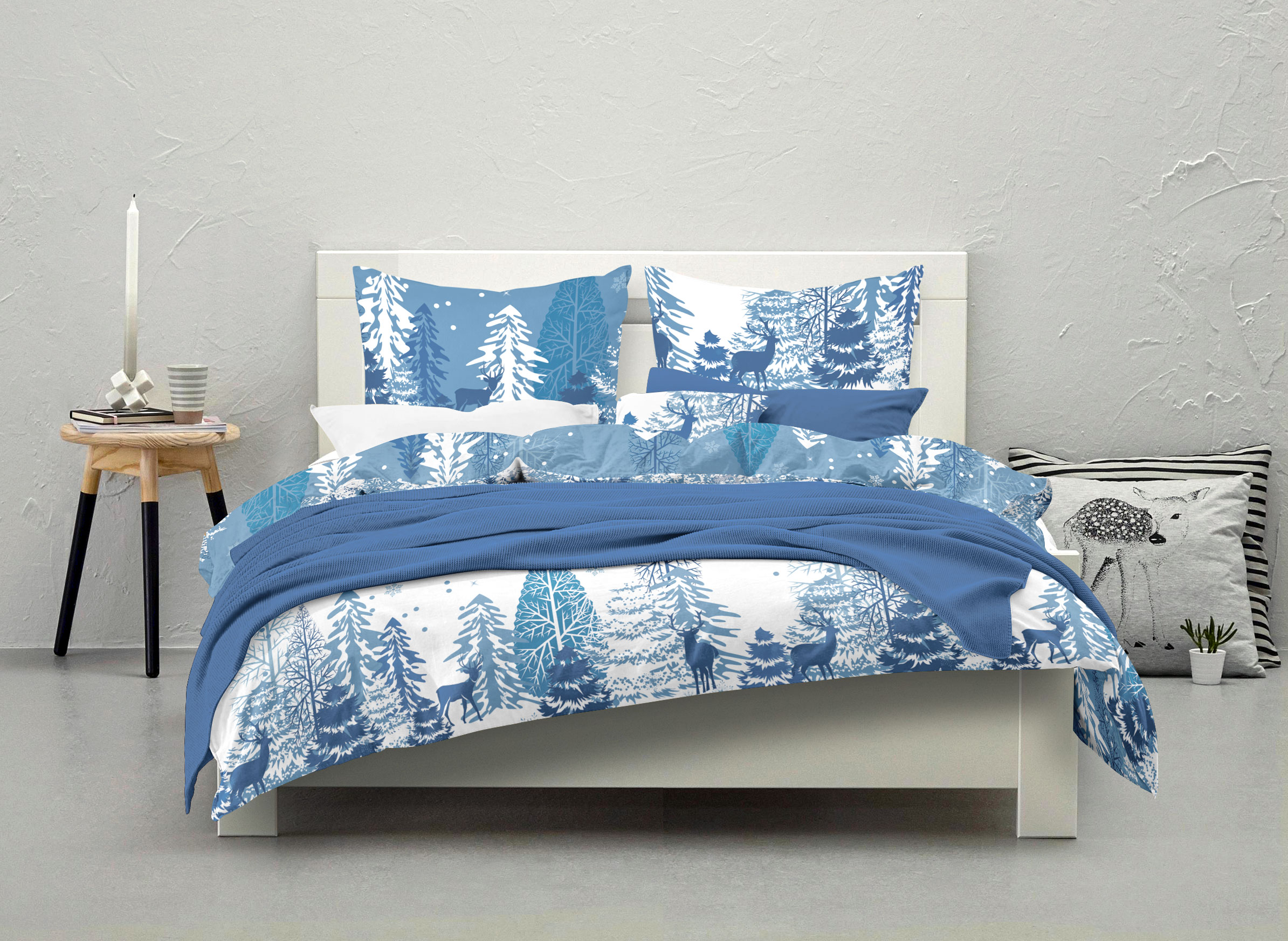 The collection consists of 4 different patterns-Forest, Floral, Birch and Checkers and all come in with duvet cases and upper sheets. So you can be able to play the look of your bed, duvet cases and pillowcases are two sided.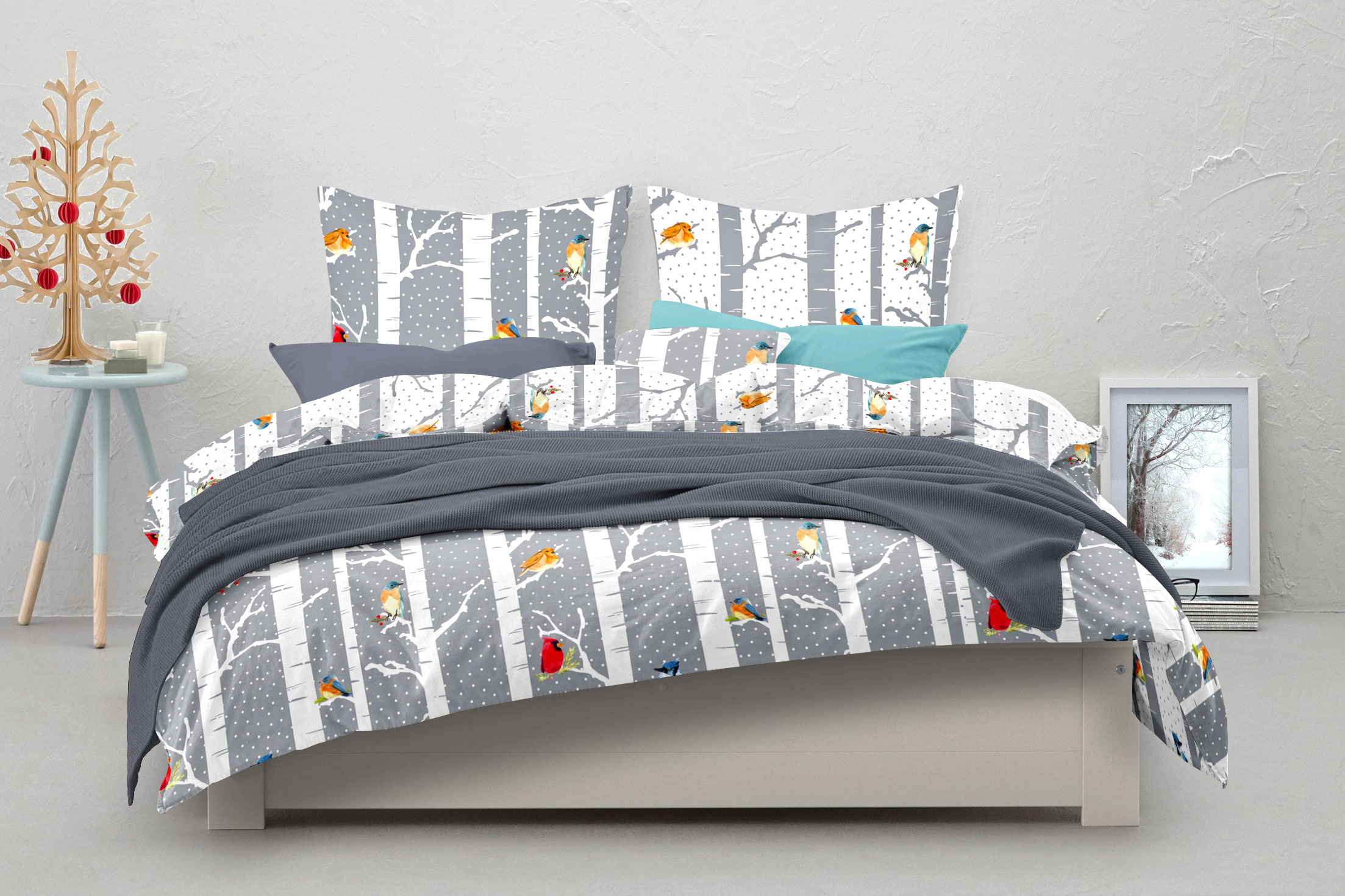 Combine the bedding collection Dolce with a flannel sheets Dolce and additional pillowcases Dolce. The sheets are in a gentle palette of colors that perfectly complement the bedding.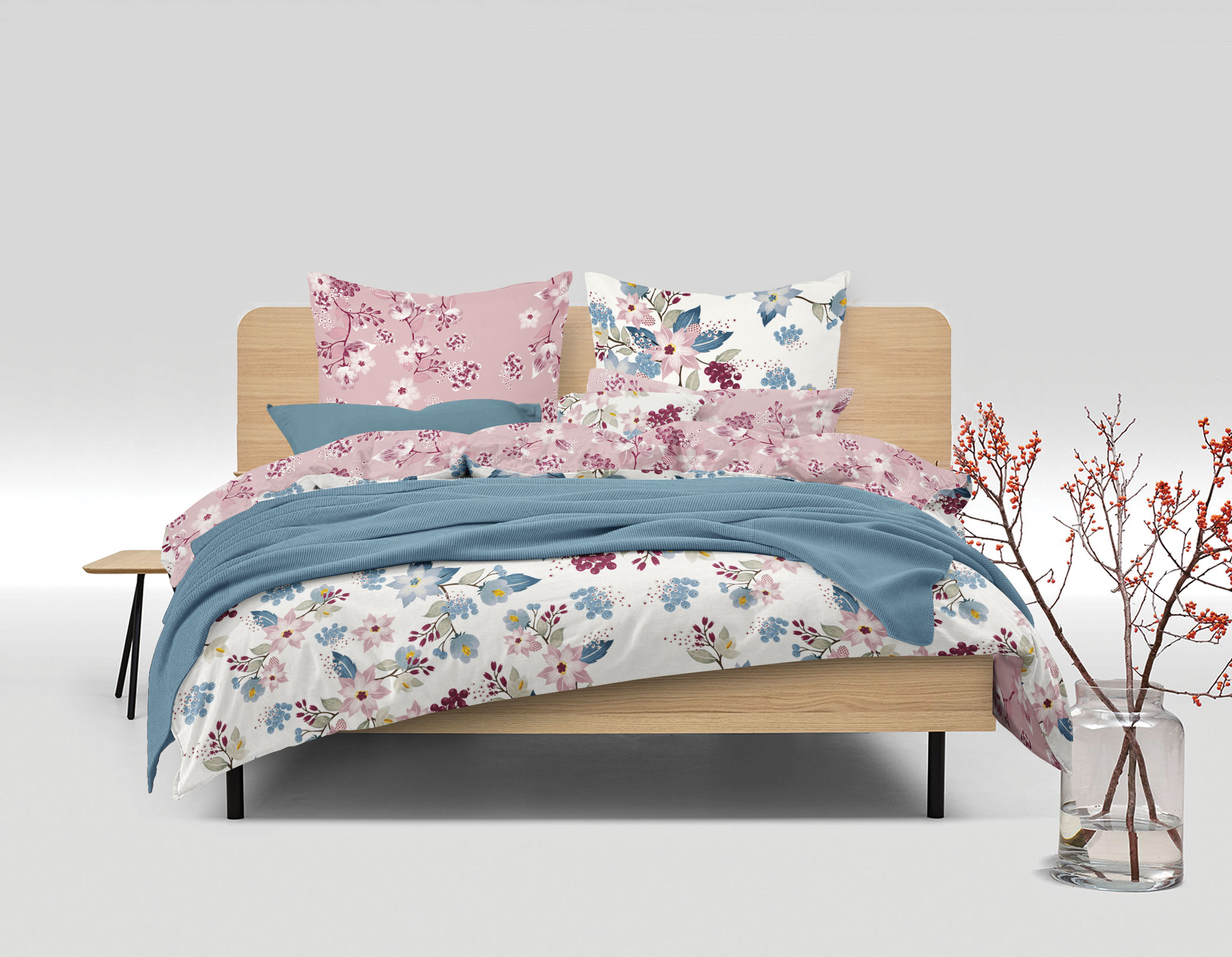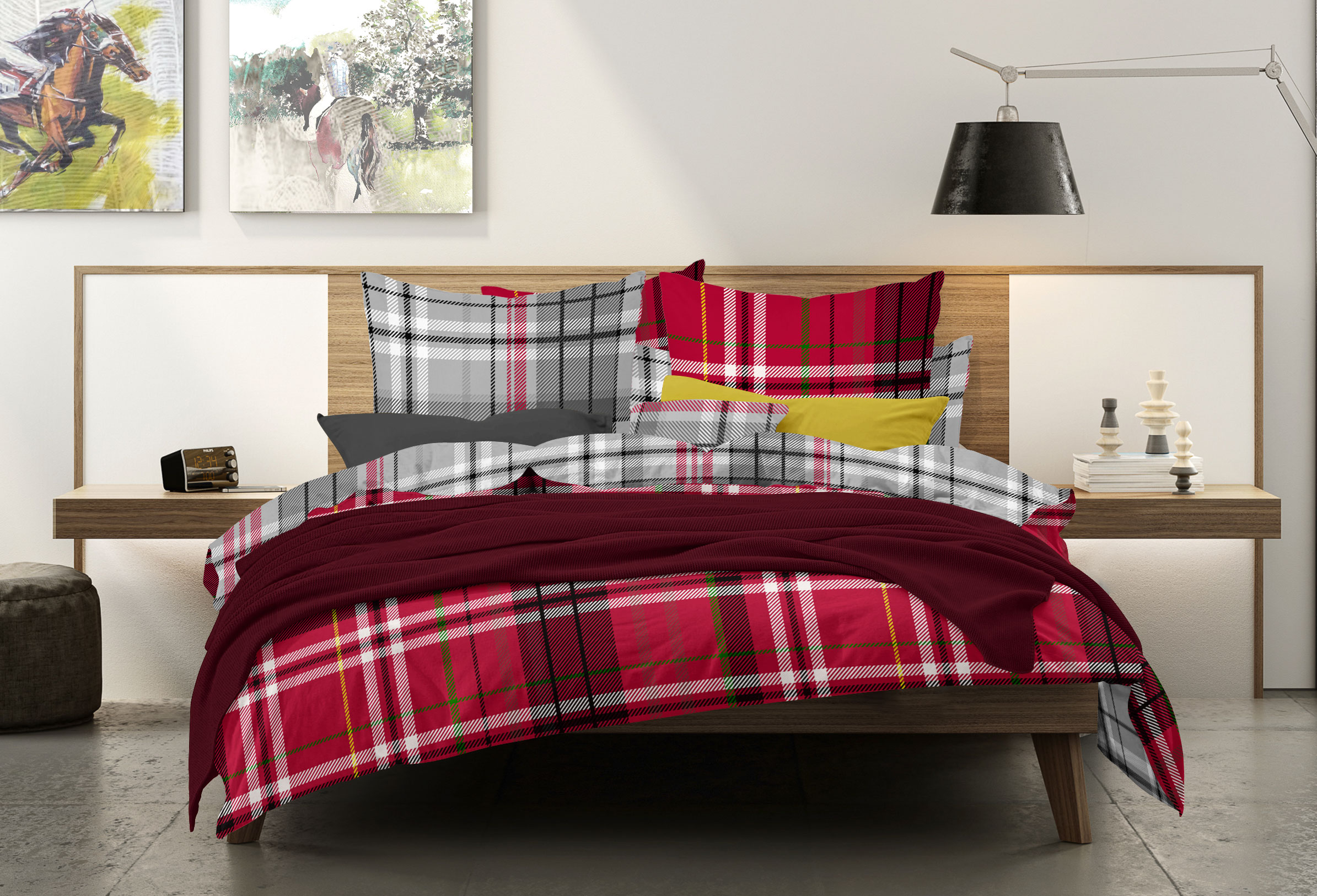 Visit our stores (both physical and online) and bring the tone of the winter atmosphere in your bedroom.